Skip to content
Overview
Deal Type:

Sell-Side Advisory

Company:

Chlorophyll

Industry:

Consumer

Profile:

A 20,000 sq. ft. warehouse and retail space for specialty hydroponic and organic garden equipment.

Headquarters:

Denver, Colorado

Outcome:

GrowGen acquired all the assets of Chlorophyll, Inc. and will continue to run the existing retail location.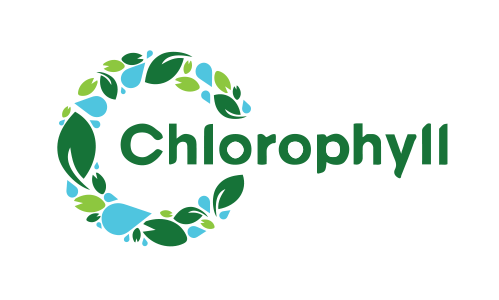 As the largest hydroponic store in Denver, CO, our customers will benefit with more product offerings, competitive pricing and expanded professional services.
Chlorophyll CEO