Skip to content
Overview
Deal Type:

Sell-Side Advisory

Company:

Colorado Scaffolding

Industry:

Business Services

Profile:

Provider of high-quality E&D (erect and dismantle) services as well as rental and sales options to both residential and commercial construction markets.

Founded:

1978

Headquarters:

Colorado

Outcome:

Colorado Scaffolding & Equipment was acquired by C&D Energy Services Inc, providing a great opportunity for Colorado Scaffolding and its employees to expand customer relationships and service offerings.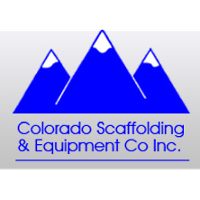 I'd like to thank SDR Ventures for its substantial efforts to find the right match for us and complete a successful closing.