Skip to content
Overview
Deal Type:

Sell-Side Advisory

Company:

DRC Construction Services

Industry:

Industrials

Profile:

Construction services company providing maintenance, repair, and rehabilitation services for sewer, storm, and wastewater utilities in the Rocky Mountain Region.

Founded:

1984

Headquarters:

Sedalia, Colorado

Outcome:

DRC Construction Services was acquired by Nine Point Eight Capital.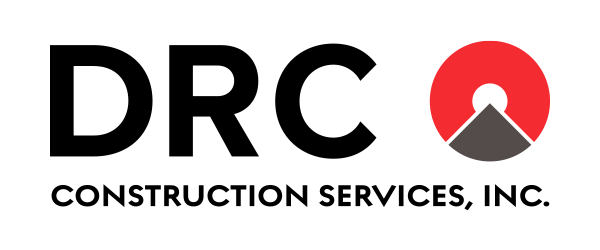 While the M&A process is full of ups and downs, Mike and his team worked alongside us every step of the way to overcome many obstacles and bring the transaction to a successful close.