Skip to content
Overview
Deal Type:

Sell-Side Advisory

Company:

Holistic Hound

Industry:

Pet Industry

Profile:

Originally a pet retail store based out of Berkeley, CA, the owners witnessed how the CBD products sold in the store positively affected their own pet and set out to create their own line of unique supplements.

Founded:

2003

Headquarters:

Berkeley, California

Outcome:

Holistic Hound entered into a strategic partnership with an Undisclosed Investor. The new partnership will provide Holistic Hound with resources and expertise resulting in continued growth.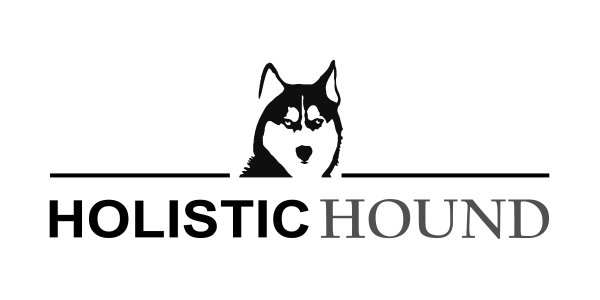 We were incredibly pleased with the level of professionalism and diligence the SDR Ventures Team showed throughout the entirety of the process. Ultimately, their team was able to identify and execute with a company that will be a fantastic strategic partner for years to come.