Skip to content
Overview
Deal Type:

Sell-Side Advisory

Company:

Lumin8 Transportation Technologies

Industry:

Business Services / Industrials

Profile:

Provider of traffic and intelligent transportation systems ("ITS") services and technology.

Founded:

2020

Headquarters:

Arvada, Colorado

Outcome:

Lumin8 was formed through the merger of three leading players in the traffic and ITS services and technology industries: W.L. Contractors, Carlson Construction Services and Wilburn Engineering.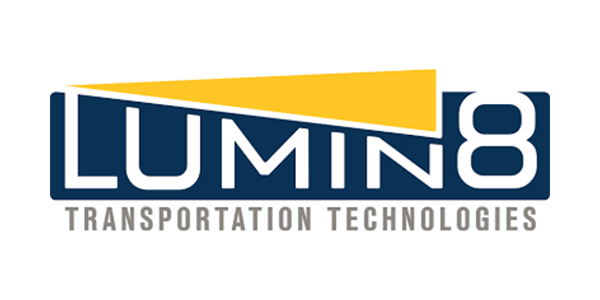 The SDR Ventures team was instrumental in presenting the synergies and shared vision for the talented workforces and the diverse technical and service capabilities of three entities: WL, Carlson, and Wilburn.