Skip to content
Overview
Deal Type:

Sell-Side Advisory

Company:

Northern Colorado Traffic Control

Industry:

Business Services

Profile:

Leading provider of traffic control services and equipment in the Rocky Mountain region. For over 25 years, Northern Colorado has successfully and reliably served prominent civil construction companies, city jurisdictions, utilities and others with a vast inventory of equipment and capable, qualified personnel.

Headquarters:

Fort Collins, CO

Outcome:

Northern Colorado Traffic Control was acquired by Area Wide Protective, a portfolio company of Riverside Company.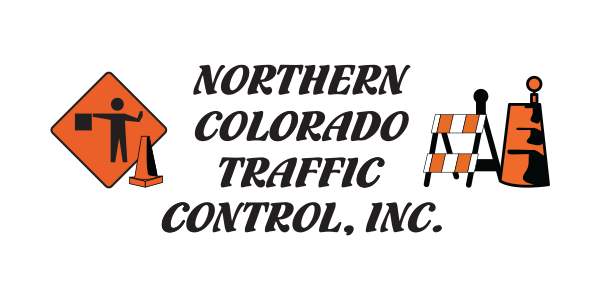 SDR's team truly understood that this transaction represented the many years of work and dedication that our team put into building this company.