Skip to content
Overview
Deal Type:

Sell-Side Advisory

Company:

PawZ Dog Boots

Industry:

Pet Industry

Profile:

Provides non-durable, "pawcentric" products including dog boots, paw balm and paw sanitizing products. PawZ's boots are a unique, patented product, and they're the only non-durable rubber dog boots on the market.

Founded:

2006

Headquarters:

Brooklyn, New York

Outcome:

PawZ Dog Boots, LLC was acquired by Monolith Brands Group, a consumer products company with a portfolio of omnichannel brands organized across a focused set of sector verticals, including Pet and Baby & Toddler.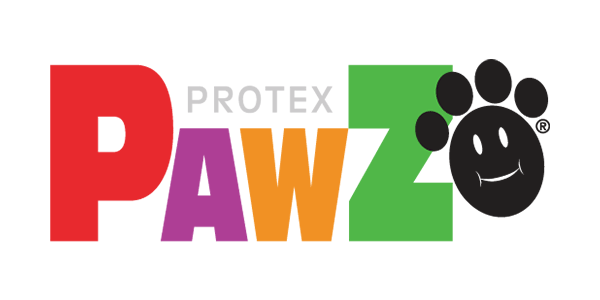 It was clear from the start that SDR's direct experience and knowledge of the Pet Industry were unmatched, and they were well-equipped to help find the right home for PawZ. While the process presented us with unique challenges, SDR's commitment to our firm never wavered.
Michael Friedland
Owner of PawZ Dog Boots