Skip to content
Overview
Deal Type:

Sell-Side Advisory

Company:

Preventive Health Now

Industry:

Business Services / Health & Wellness

Profile:

Provides on-site health screenings, flu shot clinics, employer-sponsored health incentive programs and more.

Founded:

2007

Headquarters:

Colorado

Outcome:

Preventive Health Now was acquired by YCMATS, enabling the company to reach broader audience and help more employers promote health and wellness.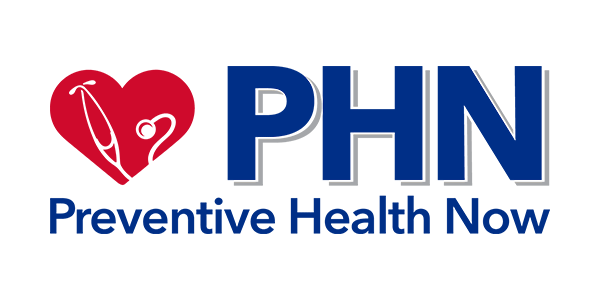 The SDR team leveraged its network and located several buyers who fit the bill, but YCMATS ultimately stood out as being well-equipped to take what we built to the next level.