Skip to content
Overview
Deal Type:

Sell-Side Advisory

Company:

S&B Porta-Bowl Restrooms

Industry:

Business Services

Profile:

Portable restroom services provider with over 5,400 restrooms, 63 service and delivery vehicles and a team of 70 employees.

Founded:

1994

Headquarters:

Denver, Colorado

Outcome:

S&B Porta-Bowl Restrooms was acquired by United Site Services Inc., a portfolio company of Platinum Equity Advisors, LLC.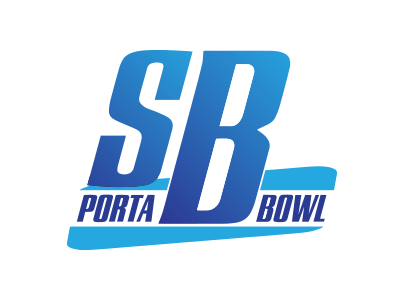 SDR's attention to detail ensured a smooth process from start to finish. Their professionalism allowed us to successfully transact with a buyer who appreciated our years of work while continuing to focus on operating our business when it mattered most.