Skip to content
Overview
Deal Type:

Sell-Side Advisory

Company:

Tensentric, Inc.

Industry:

Business Services / Industrials

Profile:

Provides outsourced design, engineering, prototyping and assembly services for leading Medical Technology, In-Vitro Diagnostic and Life Sciences companies.

Founded:

2009

Headquarters:

Boulder, Colorado

Outcome:

Tensentric has received a majority investment from GenNx360 Capital Partners to fuel the Company's next phase of growth.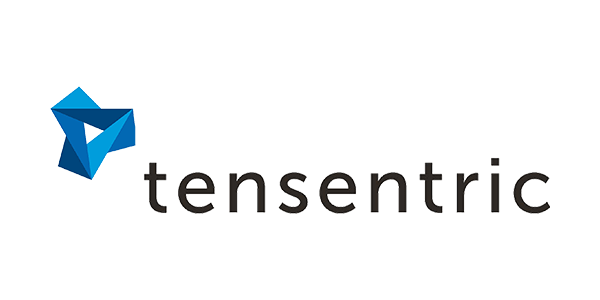 Our team is incredibly thankful for the level of partnership and trust that Scott Mitchell and the SDR team provided throughout the entire process. SDR's dedication ensured that Tensentric's legacy will thrive for years to come.