Skip to content
Overview
Deal Type:

Sell-Side Advisory

Company:

Triad Service Solutions

Industry:

Business Services

Profile:

Leader in the facilities maintenance industry specializing in servicing malls, hospitals, schools, office buildings, manufacturing facilities and more. The Company's vast array of service offerings ensures its clients' facilities are clean, safe and healthy.

Headquarters:

Littleton, Colorado

Outcome:

Triad Service Solutions was acquired by Tide Rock Holdings. Triad is excited to join Tide Rock Holdings to achieve continued growth in the facilities maintence industry.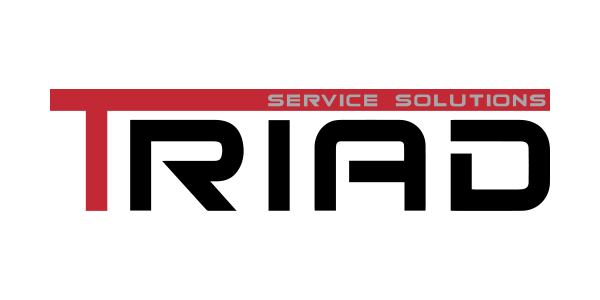 My team and I are extremely appreciative for the commitment and collaboration that SDR Ventures brought to the transaction process. SDR worked alongside us every step of the way to find the right opportunity and partner to ensure the legacy of our family's business would carry on and prosper for years to come.
Mike Bondi
President of Triad