Skip to content
Overview
Deal Type:

Sell-Side Advisory

Company:

Vala Secure

Industry:

Business Services

Profile:

Cybersecurity and compliance consultancy firm focused on regulations, future threats, and the ever-changing security environments.

Founded:

1981

Headquarters:

Plano, Texas

Outcome:

SDR Ventures is pleased to announce that Vala Secure was acquired by Baymark Partners.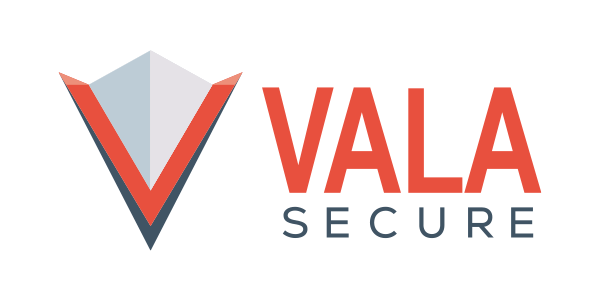 My family and I are very thankful for the dedication and professionalism that Mike and his team brought to the M&A process. The SDR team was instrumental in keeping the process on track and navigating our company through the difficulties that arise during a sell-side process.
Brad Garland
CEO of Vala Secure