Skip to content
Overview
Deal Type:

Sell-Side Advisory

Company:

Acuity AG Solutions

Industry:

Business Services

Profile:

Swine genetics business founded by The Maschhoffs – the largest family-owned pork production business in North America.

Headquarters:

Carlyle, Illinois

Outcome:

Acuity will now join Fast Genetics with the goal of becoming the most technologically advanced swine breeding stock company in the world.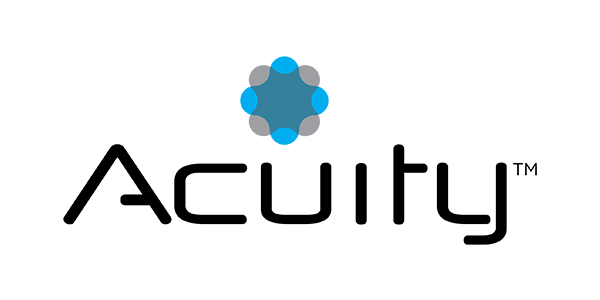 Our team is incredibly thankful for the level of dedication and professionalism that the SDR Ventures team showed throughout the entire process, as they ensured that the legacy of the Acuity brand would be well-positioned for enduring success.
Dr. Bradley Wolter
CEO of The Maschhoffs