Skip to content
Overview
Deal Type:

Sell Side Advisory

Company:

Big Box Storage, Inc.

Industry:

Business Services

Profile:

The company transports a storage container, known as a "Big Box". Once delivered, the customers pack their belongings into the container. It is then picked up and stored within one of the company's secure facilities.

Founded:

2003

Headquarters:

San Diego, California

Outcome:

Big Box Storage, Inc. was acquired by Glass Lake Holdings.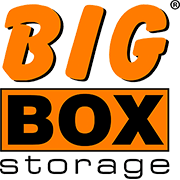 It was a pleasure to work alongside Brian and Rita. By executing a broad marketing process, we were able to identify a multitude of qualified buyers and offer Big Box management a menu of options to meet their goals. Ultimately, Glass Lake Holdings prevailed as the best fit as the Company transitions into its next phase of growth. We are thankful for the relationship we built with Brian and Rita and look forward to Big Box's continued success under Glass Lake's ownership.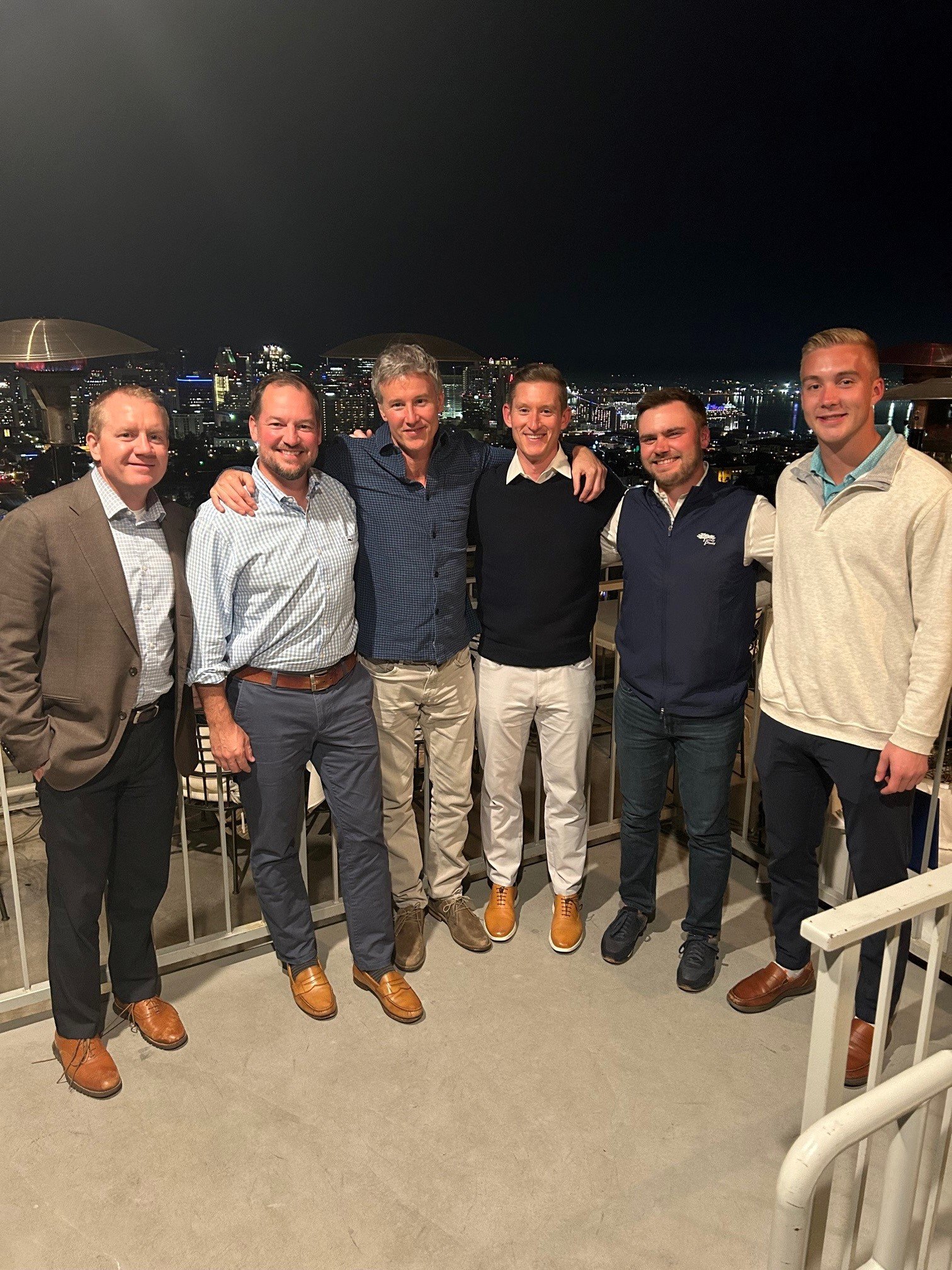 Closing Dinner, Nov 2023