Skip to content
Overview
Deal Type:

Sell-Side Advisory

Company:

Four Paws

Industry:

Pet Industry

Profile:

Full-service general practice veterinary clinic that is committed to providing exceptional care for pets and to helping the people who love them make informed decisions regarding their health.

Founded:

2009

Headquarters:

Columbia, South Carolina

Outcome:

Four Paws joined Pathway Vet Alliance allowing the owners of Four Paws to transition out of the business and begin their respective next chapters. The cultural fit between the companies ensured its employees and clients would thrive under the new ownership group.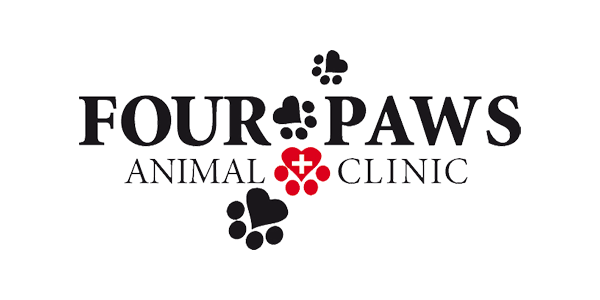 I want to thank SDR for making my decision to sell my practice a wonderful experience. Not only did SDR relentlessly advocate on Four Paws' behalf, but they did so also knowing our strategic buyer would need to preserve the culture of our clinic for our employees, patients and clients.
Dr. Nori Warren
Co-Founder of Four Paws