Skip to content
Overview
Deal Type:

Buy-Side Advisory

Company:

H&C Animal Health

Industry:

Pet Industry

Profile:

Animal health company focused on improving the lives of animals by bringing proven, veterinary-quality products to retail.

Headquarters:

Parker, Colorado

Outcome:

H&C Animal Health acquired Angels' Eyes Natural, a leading brand and innovator of tear stain remedies for pets.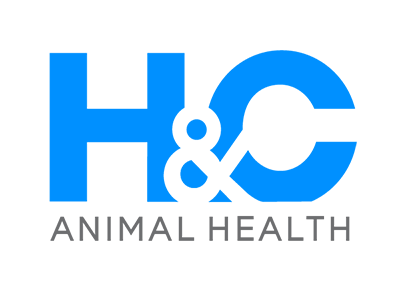 Our companies are a natural fit. Besides both being family businesses, we align in our values for bringing vet-formulated products directly to pet owners, using high-quality ingredients, and creating trusted product solutions based on proven science.
Chuck Latham
CEO of H&C Animal Health