Skip to content
Overview
Deal Type:

Sell-Side Advisory

Company:

Norcast Telecom Networks

Industry:

Technology

Profile:

Provides premium voice, data, and telecommunications services through its exceptional product offerings and dedication to customer service.

Headquarters:

San Luis Obispo, California

Outcome:

Norcast Telecom Networks was been acquired by Digital West Networks. Together forming a strategic partnership that both companies viewed as the natural evolution of their businesses.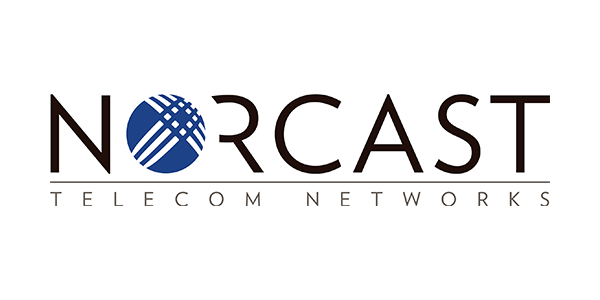 SDR Ventures led an excellent transaction process and was able to highlight our strong product offerings and customer service record as primary selling points," "The experience working with the SDR team and their persistence throughout the process made all the difference.
Michael Gayaldo
Former CEO of Norcast